Expecting? Tips to help your pregnancy run in a more comfortable manner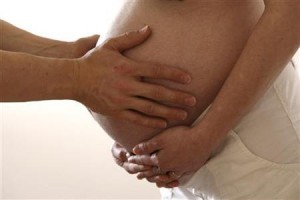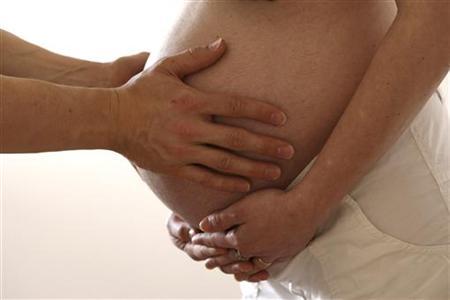 Pregnancy should be a time to enjoy, a time to look forward with positivity, and enjoy the process of a life growing inside of you; in reality however, pregnancy is also a time of worry and discomfort, especially for women who suffer from lower back pain, sciatica, and general mobility problems in the latter stages. What should be a happy time often ends up being a time of pain and worry, which does nothing for either the woman concerned, or the growing baby inside of her.
On average, women gain between 10-15kg during pregnancy, which in turn puts pressure on the lower back, causing pain and discomfort during sitting and moving, as well as causing difficulty with sleep. On top of this, in the later stages of pregnancy many women report sciatica-like pain due to the baby's head putting pressure on the sciatic nerve, which we all know causes extreme pain and discomfort in its worst cases. A growing baby also means changes within a woman's body in terms of her centre of gravity, especially as the baby gets bigger, which means more chance of falls and trips, as well as further risk of back pain.
All in all you could be wondering where the joy is!
Luckily there is help at hand. Sunbury chiropractor Dr Chatfield has been advising women for years on ways to reduce discomfort during pregnancy, as well as offering gentle chiropractic care to correct any misalignments in the spine as they occur. This has been shown to be highly effectively in treating pain and discomfort.
Discussing your needs with our friendly and experienced staff at Chatfield Chiropractic could be the best way to help you enjoy your pregnancy in a more pain-free manner, leaving you more able to notice the positive changes to your body as your baby grows.
In addition to this, there are also small tweaks and additions you can make to your daily life, in order to help reduce the discomfort of pregnancy.
You might think that exercise would be a bad thing during pregnancy, however gentle exercise, such as walking or swimming, in small amounts has been shown to be highly beneficial in strengthening the body and helping the muscles cope with the changes which occur during this time. You can also look at what you're wearing on your feet to help cut down on possible back pain, by switching from heels to flats for the nine months you're expecting – don't worry, you can put your heels back on after you've had your baby!
Avoiding lifting heavy weights and making sure you lift anything else correctly, e.g, lifting from the waist rather than the knees, will help to minimise back pain, as well as ensuring you lie on your left hand side with a pillow between your knees at night, which will help keep lower back pain to a lesser level.
There are many things you can do to help minimise the risk of discomfort during pregnancy, but if you wish to discuss any matters pertaining to this important time, do not hesitate to call the practice now on (03) 9303 9952 (Roxburgh Park) or (03) 9746 3977 (Sunbury) to arrange an appointment. Let us help you look forward to your pregnancy, in a pain-free, positive way.